Carrick Read has been acquired by Prosperity Law
with effect as of the 1st October 2023.
Andrew Laycock, Principal at Carrick Read "The acquisition will enable us to provide a wider base of services than previously and also increase the geographical reach of the extended firm. It will also provide us with a greater depth of resources in ongoing work. We've chosen to join forces with Prosperity Law both because of their similar approach to client service but also a collegiate approach to the provision of legal services." All Carrick Read clients have been notified and will now have the benefit of access to a larger pool of expertise. 

Click Here for more information regarding Prosperity Law and the wide range of legal services we now provide.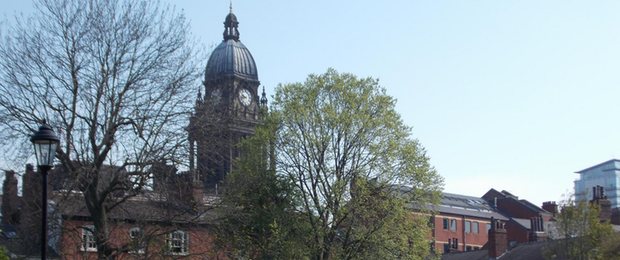 Prosperity Law has announced today its acquisition of Carrick Read, Leeds. Headed up by Andrew Laycock, Carrick Read has provided Insolvency Law advice, corporate and commercial legal services, commercial litigation
Read More »
From today HMRC will become a secondary preferential creditor in insolvencies (corporate and personal) placing it ahead of the ordinary creditor. The provisions can be found within the Finance Act
Read More »
The Finance Act 2020 introduced new provisions concerning tax in insolvency situations  in two respects. The first amends the Insolvency Act 1986 (and its equivalents in Scotland and Northern Ireland) to
Read More »